Evidence Wednesdays: A Defender's Guide to 2023 Amendments
Time: 1:00 PM - 2:15 PM (EST)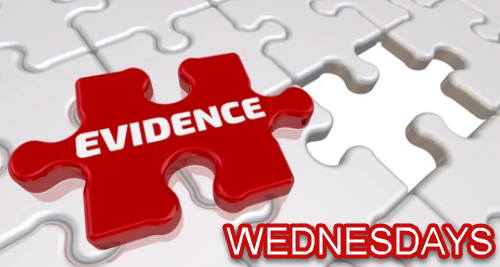 Important amendments to the Federal Rules of Evidence are scheduled to become effective at the end of 2023. Amendments to Rule 106 (rule of completeness), 605 (exclusion of witnesses) and 702 (testimony by experts) will bring significant opportunities and challenges for defense lawyers. This presentation discusses how to avoid the challenges and how to capitalize on the opportunities brought by these amendments. We also address amendments that are scheduled to become effective in 2024, as well as important evidence trends that will impact our practice.
Presenter
Rene Valladares is the Federal Public Defender for the District of Nevada. He is an adjunct professor at the University of Nevada, Las Vegas, Boyd School of Law, and the UNLV Criminal Justice Department. He lectures nationally on various criminal law and procedure topics including evidence and the defense of conspiracy cases. Mr. Valladares serves on the Federal Defenders' Performance Measurement Working Group. Recently, Rene Valladares wrote a Defender's Guide to Federal Evidence: A Trial Practice Handbook for Criminal Defense Attorneys, published by NACDL.
CLE Information
We have applied for CLE accreditation in states that have mandatory requirements. We regret that we cannot respond to telephone inquiries regarding the status of CLE approval prior to the seminar. All information related to CLE will be emailed to attendees within 15-30 days following the program.
To minimize reporting fees per attorney/program, if you are barred in more than one of the following states NM, TN, PA, NE, attendance will be reported to one state only.

The attorney is responsible for making sure the appropriate state and bar number is on file with the DSO Training Division.

For applicable states, attendance will be reported using the bar number and state(s) listed on the registration form submitted for this program.

Failure to provide the state and bar number may result in the Training Division not being able to report your attendance.